Ask Your Character Questions (Including Point-of-View) Here!
Here you can ask us questions about creating fictional characters. We will try to answer your character questions below, and invite others to comment as well.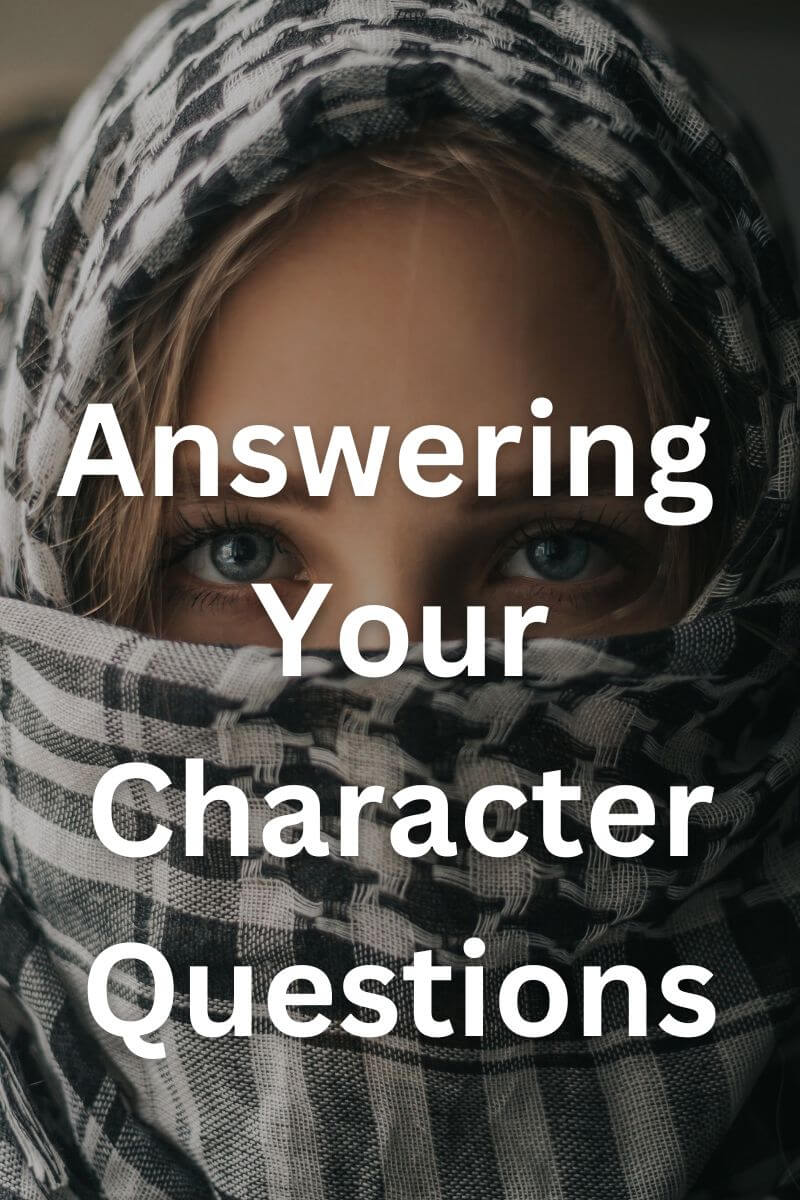 Characters are, of course, one of the essential elements of fiction. Sometimes an engaging character will stay with a reader long after they have forgotten the plot of a story. And even the most engaging plot can appear lifeless if it does not involve characters whom the reader cares about.
Of course, the subject of fictional characters is tied closely to both plot and point of view, so there may be some overlap.
We will also try to address character questions that are related to Dramatica story theory, which has some special observations to help writers, such as the distinction between main characters and protagonists, the function of impact characters, and how to use archetypal characters.
Some character questions may have already been addressed in articles on the novel writing page. So if this is the first time you have visited this site, you might start by looking there for answers. You may want to take a look at some of the other character questions that have been asked and answered below. Or you can search this site for relevant articles by entering your search term into this box...
Otherwise, feel free to submit your character questions below...
---
Have a Question About Writing A Character? Questions About Point of View?
Submit a question about any aspect of characters, such as characterization, point of view, impact characters, archetypal characters or main characters. If we feel we can provide an answer that will benefit other visitors and that the question has not already been addressed at length elsewhere on this site, we will post it. (We also invite you to comment on questions others have submitted.)
Character Questions Others Have Asked
Click below to see character questions from other visitors to this page, and our answers...

---
---
---